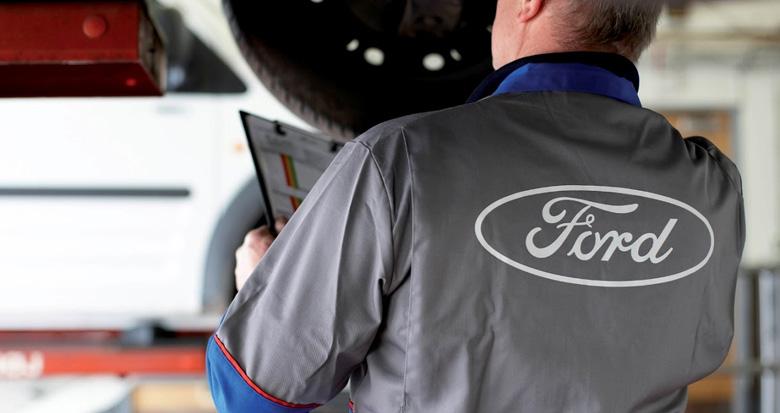 EMPLOYMENT OPPORTUNITIES
As our business has been rapidly growing, Rockland Ford Sales is currently hiring. We offer competitive pay plans and a work environment that is second to none. Please contact us at 888-475-7963 to schedule an interview, or fill out the form below.
SERVICE ADVISOR
•
Respect all FORD standard criteria
•
Be responsible and motivated
•
A taste for challenge and a professional attitude
•
At least 2 years experience
We offer an excellent compensation plan which includes: salary, bonus and very competitive benefits programs
PLEASE CONTACT ANDREW FEENSTRA AT
613-446-6464
---
Job opening Quicklane Rockland
We are looking for a skilled general mechanic to assemble, maintain and repair vehicles. You will be responsible for ensuring functionality and reliability of machines, engines and mechanical systems.
An excellent mechanic must have manual dexterity and great attention to details.
Requirements:
•
Proven experience as mechanic
•
Ability to follow established procedures and practices and read instruction
Responsibilities:
•
Inspect machines, engines, transmission etc. and run diagnostic tests to discover functionality issues
•
Keep equipment available for use by inspecting and testing vehicles
•
Completing preventative maintenance such as; engine tune-ups, oil changes, tire rotation and changes, wheel balancing, alignments, replacing filters etc…
•
Conduct repairs aiming for maximum reliability
•
Troubleshoot reported problems and resolve them in timely matter
---

---
Rockland Ford is looking for a licensed service technician available to start immediately. We offer an hourly pay with bonus system, dental and health benefits.
Skills required
An automotive service technician should have the following skills and attributes to be successful:
Licensed service technician

Preferred with ford experience

Good hearing, eyesight and manual dexterity

Mechanical aptitude and interest

Ability to keep up to date with changing technology

Good understanding of mechanical systems, engines and electronic equipment

Ability to troubleshoot and solve problems

Ability to work independently or as part of a team

Customer service and communication skills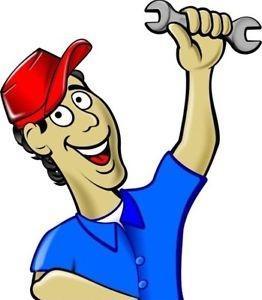 How to apply:
Or
bring resume to our service department

2900 Laurier st.

Rockland On.,

K4K 1L9

613-446-6464
Personal Information
*Required Field